About Us
Murfreesboro Community Church is...

A SPIRIT-FILLED CHURCH
Encouraging each member to know God's will and God's desires for his/her life. Also, persuading each to seek the empowerment of the Holy Spirit to operate on the spiritual gifts and talents God has given for the work of the ministry and godly living.
 


A BIBLE TEACHING CHURCH
Focusing on changed lives through the teaching of the Holy Scriptures resulting in adults, youth, and children loving Jesus Christ and His Church.
A WORSHIPING CHURCH
Seeking to bring honor and glory to God, responding with thanksgiving to God for His blessings by endeavoring to bring all men to a saving knowledge of Jesus Christ.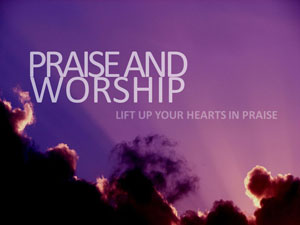 A PRAYING CHURCH
Unceasing prayer and intercession to bring God's Kingdom, rule, reign, and purpose on Earth. 

A FAMILY ORIENTED CHURCH
Magnifying the Love of God to and through each other, where the hurting, the depressed, the frustrated, and the confused can find love and acceptance, help, hope, forgiveness, guidance, and encouragement. A cultural diverse ministry who loves all people.

A GROWING CHURCH
Reaching out to the community through evangelistic efforts and the personal witness of every member to bring sheep into the fold, welcoming new members into the fellowship of our family—loving, learning, laughing, and living in harmony together.