Important Message From Pastor
Message From Pastor Tony & Lady Liz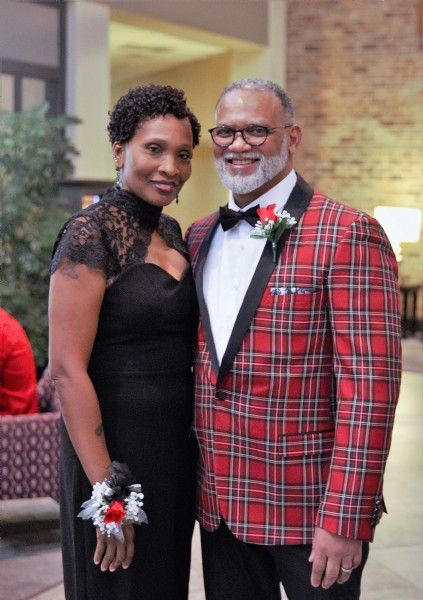 Welcome back to church!
That statement might seem a bit odd because, as you know, we have had church every week online or in our parking lot. Yet, there is just something powerful and amazing about meeting together as the church! Especially when it's been many weeks since we met together in our Sanctuary!
These past few months have been quite trying, to say the least for all of us. For Pastor and Staff here at Murfreesboro Community Church, this building has felt quite empty every time we walk through it. We have missed the sounds of praise reverberate in the Sanctuary. We have also missed the voices of our children, youth, and adults as we fellowship and worship together.
Starting July 12, 2020 we will reopen our doors for Sunday morning worship services. There will be Sunday school at 9:00am followed by worship service at 10:00am. We will continue to stream via Facebook and website for those who choose to remain at home. We will observe all safety guidelines set forward by the Tennessee Department of Public Health and CDC.
We look forward to seeing you at our awesome services.
Pastor Tony & Lady Liz